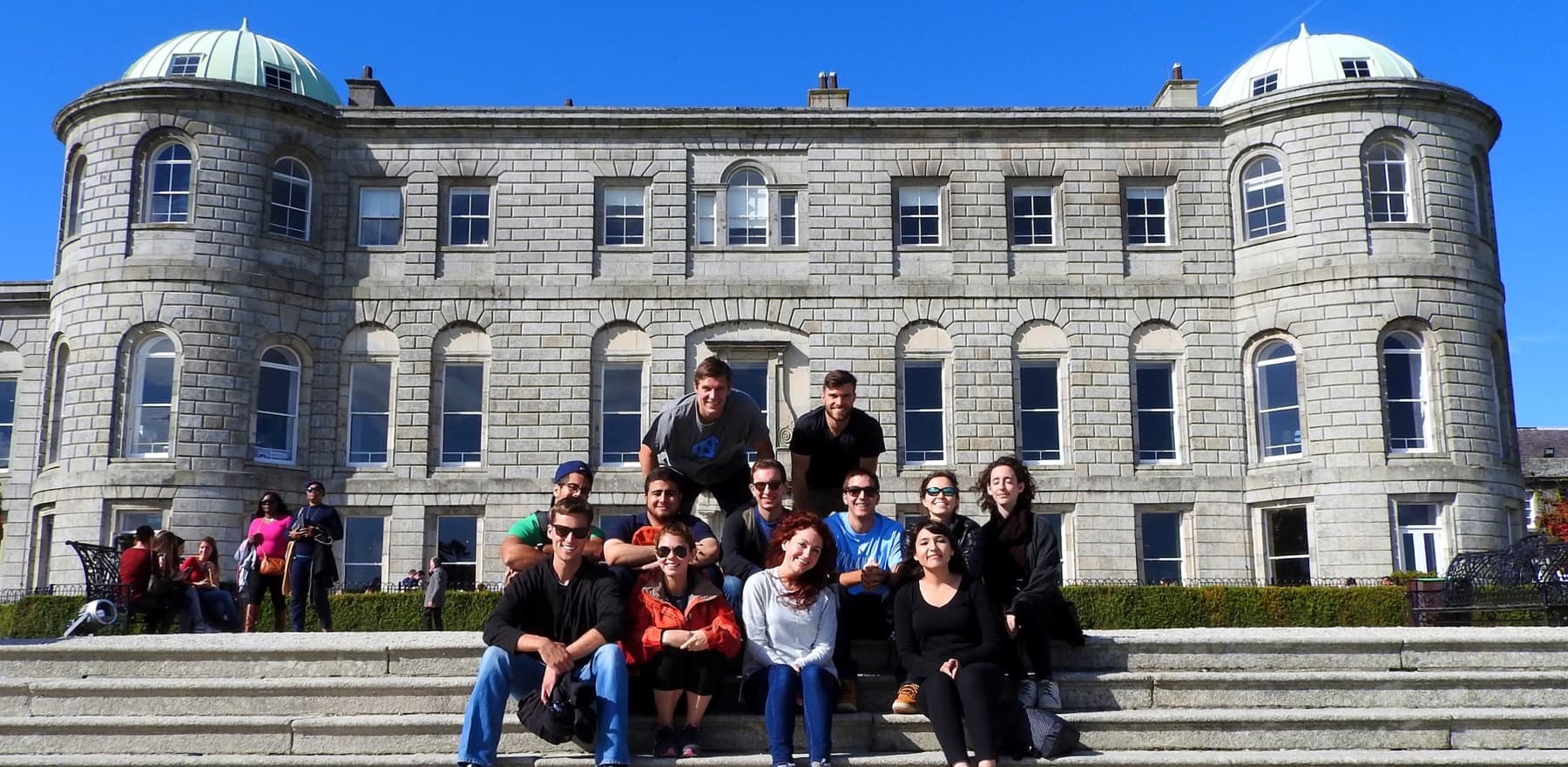 We are proud of the community of fine young leaders who have been selected as Mitchell Scholars. Starting with the program's inaugural Class of 2001, each Scholar has exemplified the characteristics of scholarship, leadership, and commitment to community and public service that are hallmarks of Senator Mitchell's own selfless dedication and legacy.
We encourage you to learn more about this community of outstanding individuals by viewing the Mitchell Scholarship biographies.
Potential candidates may wish to learn more about the experience of Scholars with whom they share fields of study, undergraduate institutions, or who attended a particular university on the island of Ireland. You may also wish to see if there are any Scholars from your hometown or state, and to explore what they have studied. You might also seek to learn more about Scholars in a particular class or cohort.
Those who advise or work with potential candidates will also benefit from learning more about the program directly from those who have lived the experience.
You'll find a wealth of information available about Scholars – from their fields of study to current class notes, blogs, and reflections from their year as a Scholar on the island of Ireland.
Enjoy getting to know these terrific people.