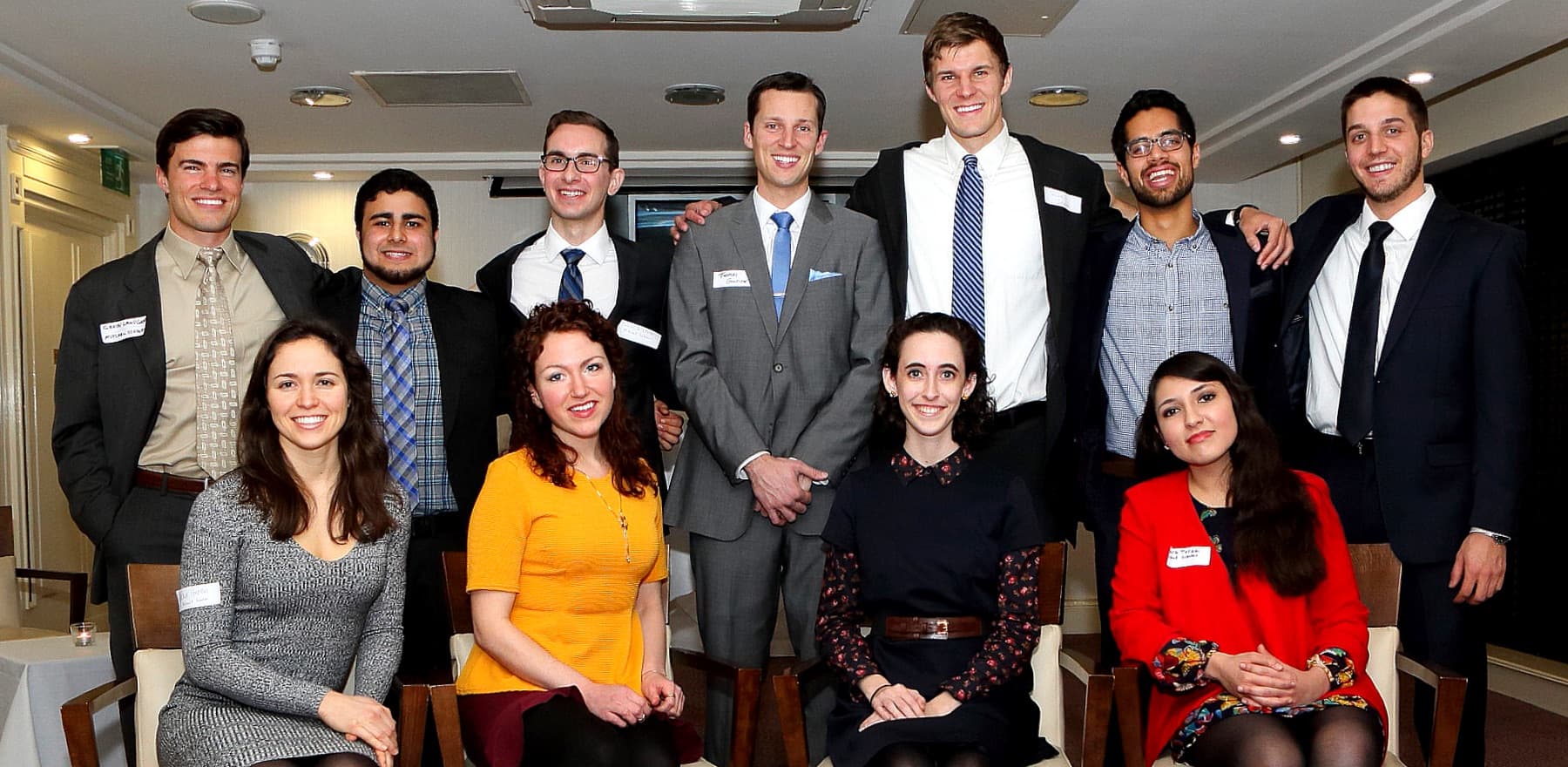 All eligible candidates, who are prepared to enter a rigorous scholarship competition, are encouraged to apply.
You are eligible to apply for the Mitchell Scholarship if:
1)  You are a U.S. citizen;
2) You are between 18 and 30 years old on 1 October in the year in which you are applying; and
3)  You have a bachelor's degree from an accredited college or university before beginning study as a Mitchell Scholar. Degrees from international accredited universities are acceptable if all other conditions are met.
Although married applicants or applicants with partners are accepted, no allowance is made for the expenses of an applicant's spouse, partner, or dependents. It is important to note that, to obtain the necessary visa or residency permit, the relevant government agency in Ireland or Northern Ireland may require spouses/partners, who are non-EU citizens, to prove financial resources for the year.