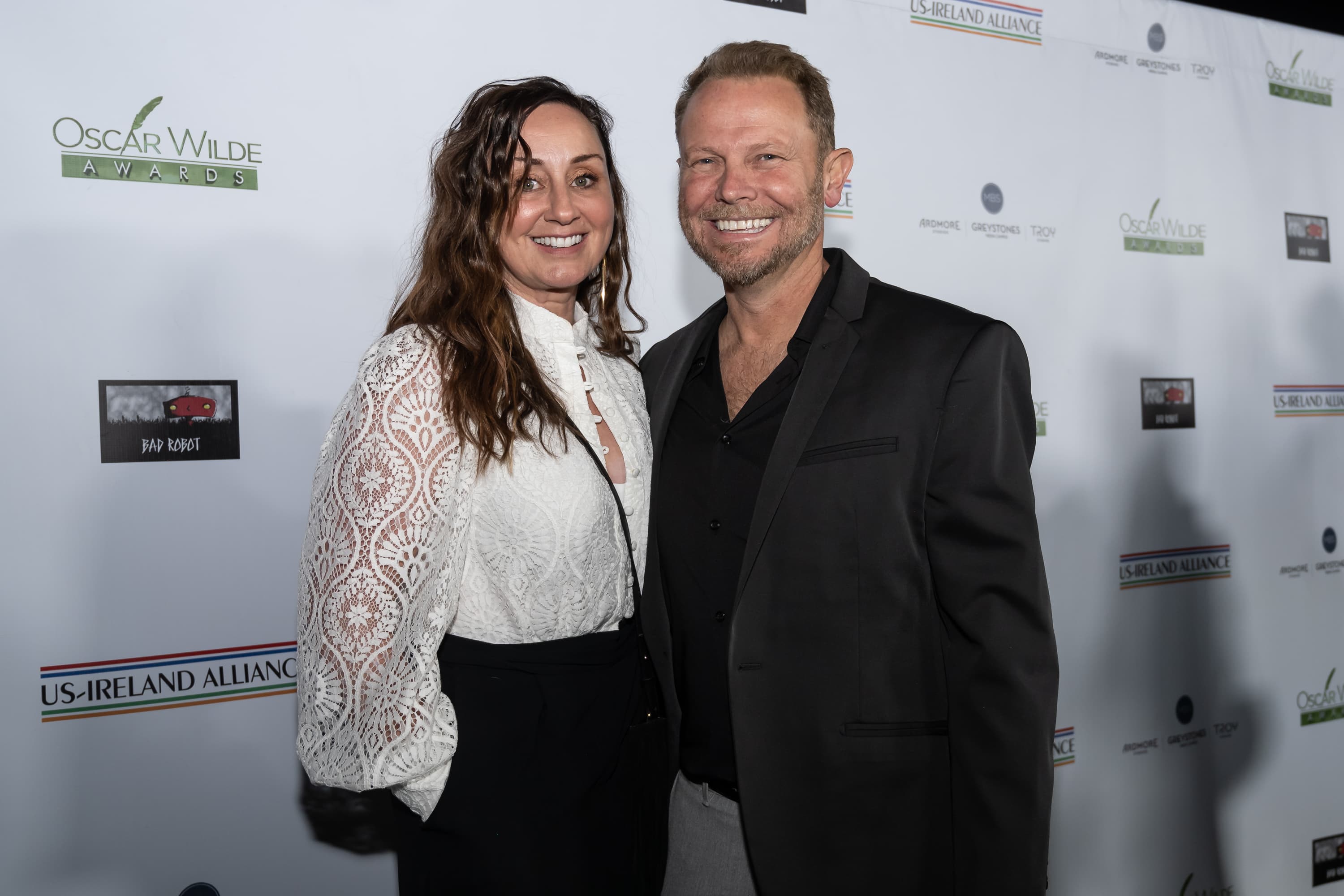 Richie Baneham to be Honored with an Oscar Wilde Award
9 November 2023.
The US-Ireland Alliance has announced the first honoree for the 18th annual Oscar Wilde Awards, which will be held on 7 March 2024, at Bad Robot, the production company of JJ Abrams and Katie McGrath.
Richard Baneham is a two-time Academy Award winning VFX Supervisor.  In 2010, he won his first Oscar for Best Achievement in Visual Effects for AVATAR.  In 2023, he won his second Oscar for Best Achievement in Visual Effects for AVATAR:  THE WAY OF WATER. He is also Executive Producer and 2nd Unit Director on the AVATAR sequels. Born in Dublin, Richie studied at Ballyfermot College of Art & Design. After graduating he moved to Los Angeles in 1994 to work in traditional animation.  He made the transition to CG while working on "The Iron Giant". From there he embarked into the world of CG where he has also won awards for his work as an Animation Supervisor on LORD OF THE RINGS, THE TWO TOWERS, and THE RETURN OF THE KING. His other credits include "ALITA: BATTLE ANGEL" and THE CHRONICLES OF NARNIA, THE LION, THE WITCH AND THE WARDROBE.  Richie also had the opportunity to dive into the world of theme parks, helping to design and co-direct the "The Flight of Passage" and "The Na'vi River Journey" at Disney's Animal Kingdom in Florida.
US-Ireland Alliance founder Trina Vargo said, "we're delighted to honor Richie – not only is he creatively exceptional but he is also beloved in the industry as someone who has always remained connected to his colleagues and friends in the film and animation industries in Ireland. 
The popular, casual event typically honors three people and more honorees will be announced in future.  Northern Ireland Screen is among the many sponsors from this year that will be supporting the 2024 event.