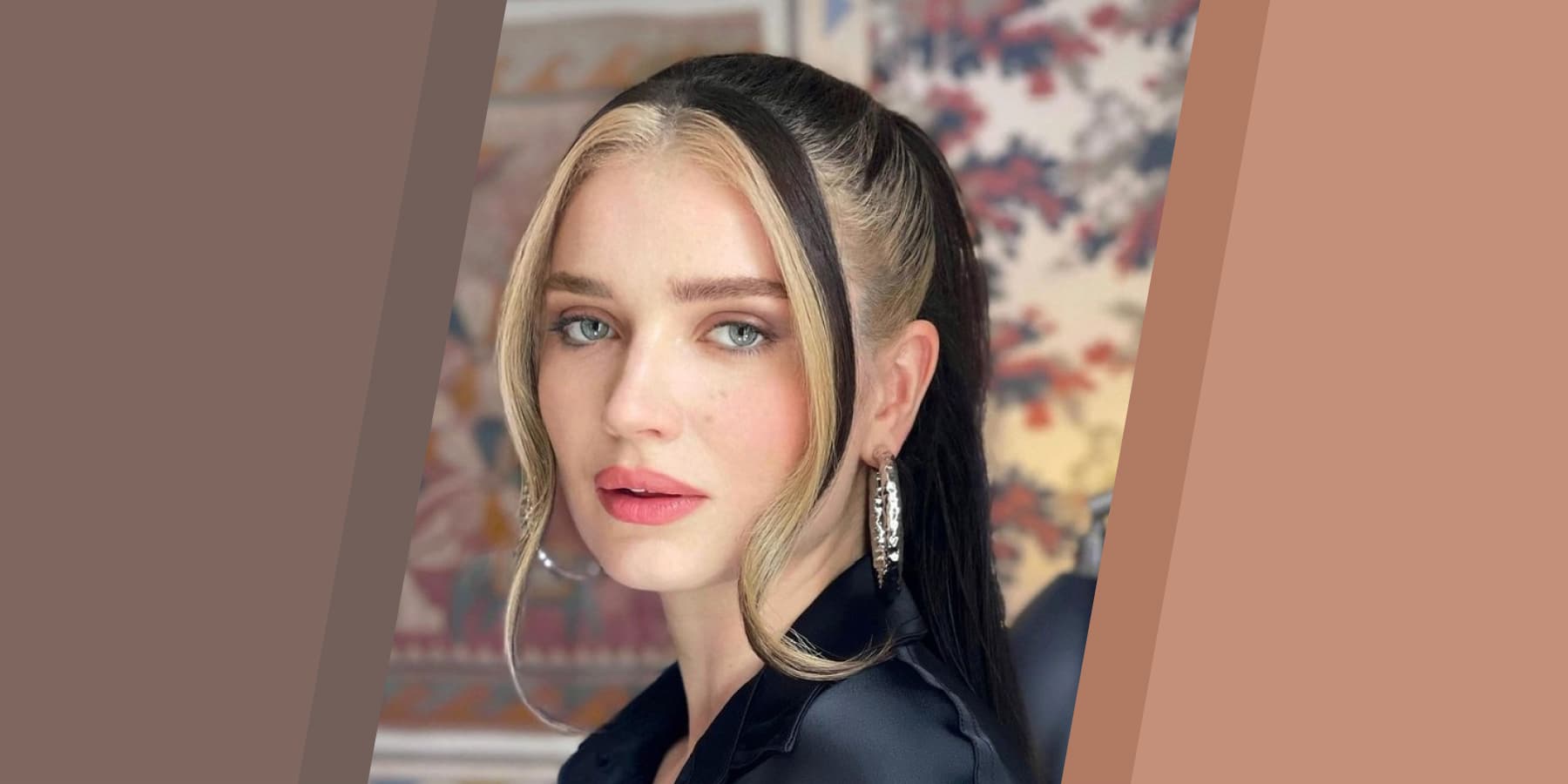 Irish actress, Eve Hewson, will be honored at the US-Ireland Alliance's annual Oscar Wilde Awards with the Wilde Card Award. The event will be held on 9 March at Bad Robot, the Santa Monica production company of J.J. Abrams and Katie McGrath.  It was previously announced that fellow Irish actresses, Kerry Condon and Jessie Buckley, will also be honored at the event. 
Trina Vargo, president of the US-Ireland Alliance, noted that "the Wilde Card has been used to bring attention to rising talent who may not yet be a household name, but who we expect will be." The first such award was presented in 2010 to a young Saoirse Ronan.
Hewson can next be seen starring as the lead of John Carney's FLORA AND SON, which will have its world premiere at the 2023 Sundance Film Festival. She currently stars in Apple TV+'s hit dark comedy series BAD SISTERS, which recently received a Critics Choice Award nomination for Best Drama Series. Adapted by and co-starring Sharon Horgan, the Dublin-set series has been renewed for a second season.
In 2021, Hewson starred in Netflix's highly rated limited series BEHIND HER EYES. She also received rave reviews for her performance in Claire McCarthy's mini-series THE LUMINARIES which debuted in summer 2020 on BBC. Past credits include Steven Spielberg's Academy Award nominated BRIDGE OF SPIES opposite Tom Hanks and Mark Rylance, Nicole Holofcener's ENOUGH SAID opposite James Gandolfini and Julia Louis Dreyfus, and THIS MUST BE THE PLACE opposite Sean Penn and Frances McDormand. Her debut on the big screen, in Erica Dunton's acclaimed indie hit THE 27 CLUB, premiered at the 2008 Tribeca Film Festival. On the small screen, Hewson starred in Steven Soderbergh's THE KNICK, opposite Clive Owen.
Vargo also announced that popular Irish band, The Coronas, will perform at the event. The band's seventh album, Time Stopped, was released in October, and went straight to number one on the Irish album charts.
Hackman Capital Partners and The MBS Group return as lead sponsors of the event. Founder and Chairman Michael Hackman owns numerous studios and recently acquired Irish studios, Troy and Ardmore, and is building a new studio in Greystones. Screen Ireland and Northern Ireland Screen also return as sponsors.